#1 Voted Tree Service!
We're here for all your tree service needs! Read more here and call us for a free quote!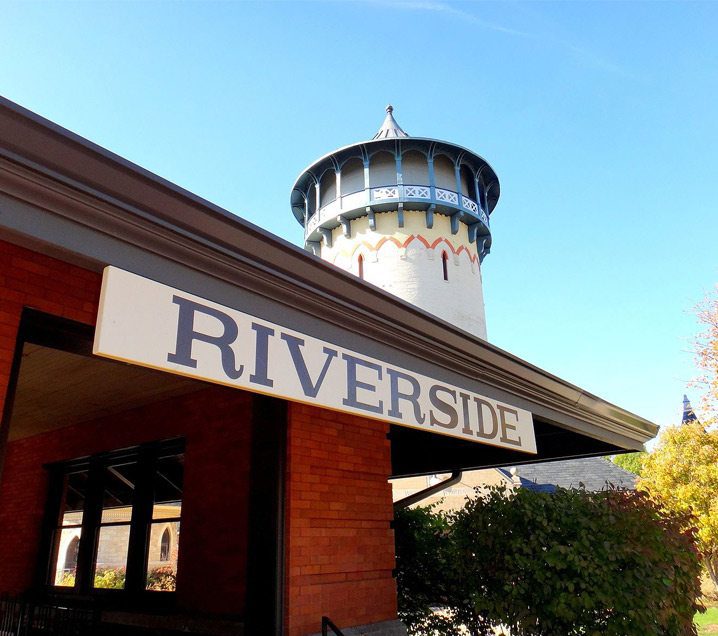 A & B Landscaping
and Tree Service
Outstanding Service | 30 Years
A & B Landscaping and Tree Service Inc. is based in Riverside, IL. We are a family owned company proudly serving the Chicago suburbs for 30 years. With 1000's of happy customers we offer that small family business feel with amazing quality results.
Our comprehensive services range from traditional landscaping and Unilock patios to backyard living space design and installation. We also provide firewood delivery and snow removal services as well.
Did you know? | We Work
Green
Here at A & B we strive to be green! The wood chips we make are turned into mulch and/or compost. Lawn clippings and leaves from turf mowing are turned into compost with bio-solids. The dirt and sod from any excavation is turned back into black pulverized top soil. We also offer porous pavement and rain garden solutions for our customers.
What Our Customers Are Saying…
We love our backyard brick patio. A & B provided us with great ideas and the finished product turned out great! Couldn't be happier.
I have been using A&B for quite some time for all of my landscaping needs, as well as snow removal. The teams from A&B are a delight to work with. They are very professional and extremely courteous. I always receive prompt service. Other landscaping companies I have worked with seemed to always forget something, like trimming a bush, picking up some rubbish or not shoveling to my back door. I have not had any issues with A&B. It is totally opposite. They do things I don't even think of. My property has never looked as good.
I have worked with AJ Ruska and A & B Landscaping, for over a decade. I can confidently recommend him, as he works very well with homeowners and with General Contractors. He is client focused and has an excellent ability to explain his craft, in simple, easy to understand terms. His demeanor is approachable with homeowners and his approach is professional, with General Contractors. You can count on AJ to give you his best.
Check Out Our Service Area
Proudly serving the Riverside area since 1988
If you live in the area, chances are you have seen our work, or at least one of our trucks in the neighborhood! We proudly serve the Riverside area and the surrounding south Chicago suburbs. Take a look at our service area map and the suburbs below. We service them all and everywhere in between. Don't see your burb? Give us a call, we'll see if we can help.