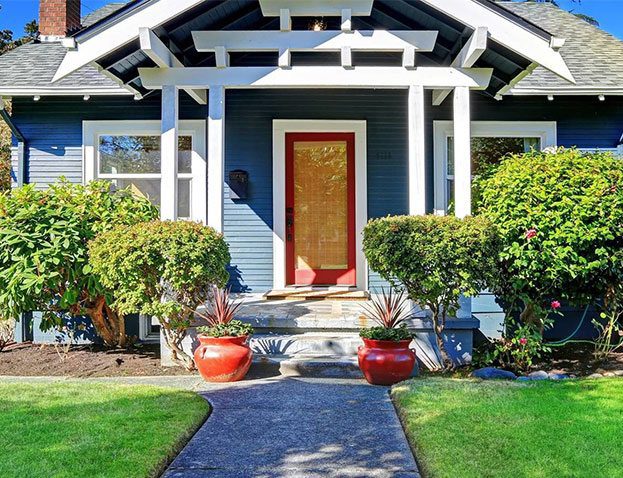 Landscape Services
Comprehensive landscaping services
A & B Landscaping and Tree Service Inc. provides comprehensive landscaping solutions for your home and business. We offer customary services such as custom landscape designs, plantings, and continuous lawn care service. Here at A & B, we do so much more.
Let us help you enhance your homes curbside appeal with the front yard of your dreams. We can also design and build that backyard living space that you just may never want to leave…and we do this very very well.
Did you know? | We Work Green
Here at A & B we strive to be green! The wood chips we make are turned into mulch and/or compost. Lawn clippings and leaves from turf mowing are turned into compost with bio-solids. The dirt and sod from any excavation is turned back into black pulverized top soil. We also offer porous pavement and rain garden solutions for our customers.